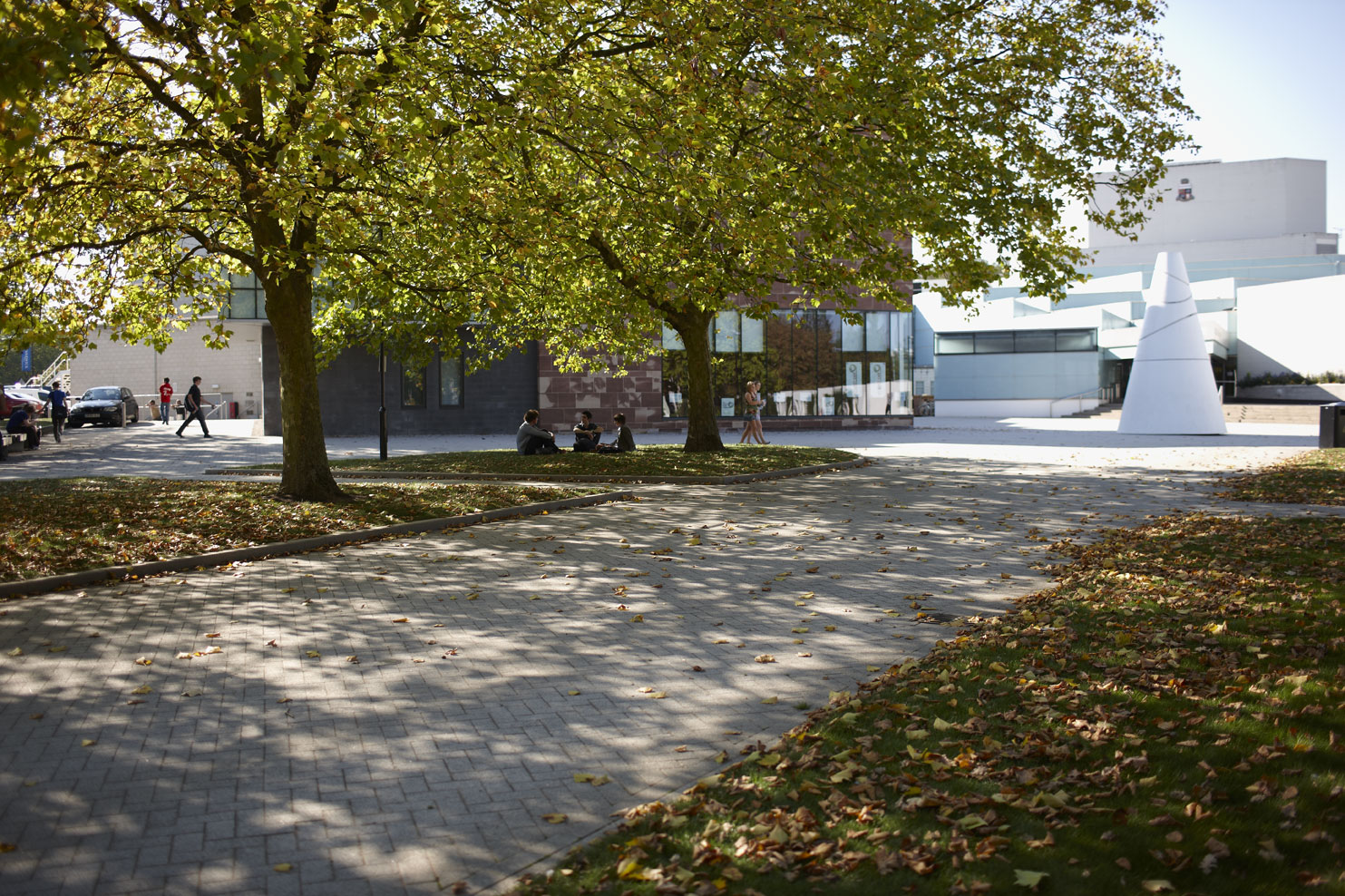 Warwick Conferences would like to offer you a warm welcome to The University of Warwick and look forward to looking after you during your time on campus.
Sleeping
As a world leading, large university, when students aren't on campus there are 1,200 bedrooms on offer. The rooms are clean and straightforward and provide you with a space to reflect on the day and relax. The accommodation also provides the possibility for you to all be together in one place.
Your bedroom features:
Study desk and chair
Complimentary wireless internet access
Wardrobe and drawers
Towels
Toiletries
Eating
The food offer at Warwick Conferences is imaginative, flexible and acclaimed and they will provide a menu that fuels the right results for you. You'll enjoy a full breakfast, two course lunch and dinner every day for the duration of the competition week.
All around you
Everything they do is centred on your needs, whatever they are, and on the self-contained campus environment there is everything else you could possibly need. The university has cutting edge sports facilities, shops, and cafés are all within your reach and both students and jurers will have access to these during their time on campus. A map of the campus can be found here.